Well, I have observed that these relatively old cards doesn;t have any useful combos. With kabam releasing more powerful and new cards these old cards are bound to take a backseat. But, I would like to see more useful combos given to them :
1) Knight of the Rose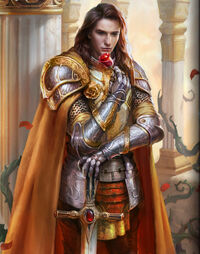 2) Jezebel The Fair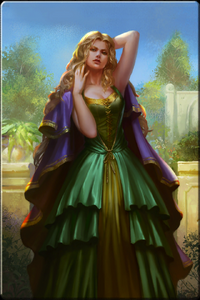 3)Ruibh The Wyrm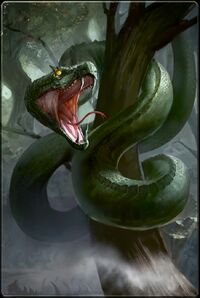 The only 6* who would likely to enter the list is Hope. Give that legendary card atleast one useful combo.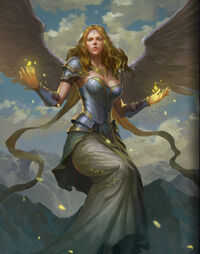 Your thoughts and opinions are welcome.