Hi, during AVA started on december 10th 2016, when i tryied to use Doomslayers for attack (new troops in new chests), game shows error, and I can't attack or reinforce.
After try send new troops in a march, the game shows error, and then every time I tryied attack, games doesn't shows army screen, watch video for details.
I fixed it going to other realm, enter AVA and making one attack, after that I back to my realm and I can attack again, but new troops gives error message, it can't be used...
Video about the error during game
: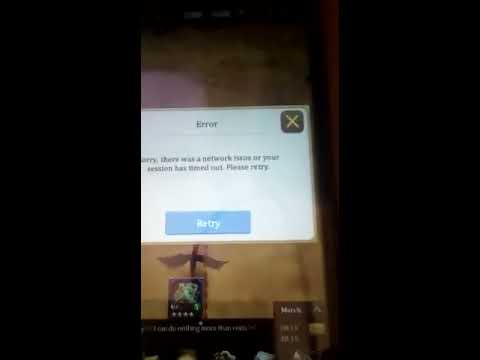 Realm: Ares | Alliance: Eиιgмα | Player Name: Pσρ Kσяи